about
SIEGMA-CONSULT has operated in the consulting sector of Poland since 2007. From the beginning, we've specialized in raising non-repayable, external co-financing mostly from the European Regional Development Fund in order to execute our clients' investment projects.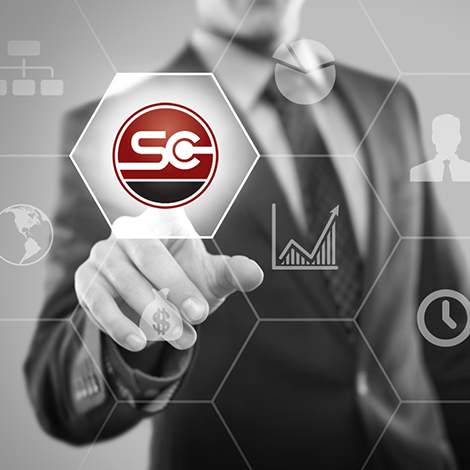 Since 2007 on the market
Over 90% effectiveness
More than 200 mln zł obtained grants
NEWS
Our clients - B&M Optik Sp. z o.o.
24-11-2021
We invite you to see the activities of the B&M Optik Sp. z o.o. company – our longtime partner (...)
Halftime of the funding period 2014-2020
11-09-2018
First calls for proposal in the current funding period started with the usual one year delay in 2015. Now we have reached the halfway point. On 9 September 2018, 39,844 subsidy (...)