about
SIEGMA-CONSULT has operated in the consulting sector of Poland since 2007. From the beginning, we've specialized in raising non-repayable, external co-financing mostly from the European Regional Development Fund in order to execute our clients' investment projects.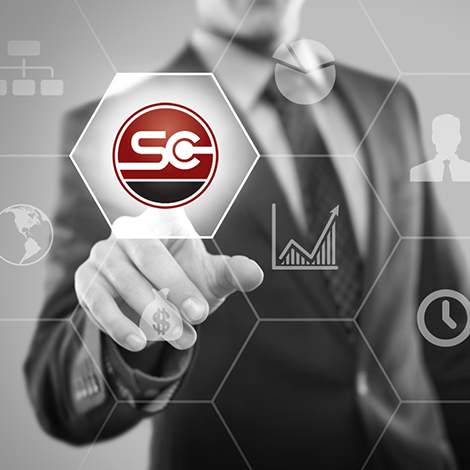 Since 2007 on the market
Over 90% effectiveness
More than 200 mln zł obtained grants
NEWS
Halftime of the funding period 2014-2020
11-09-2018
First calls for proposal in the current funding period started with the usual one year delay in 2015. Now we have reached the halfway point. On 9 September 2018, 39,844 subsidy (...)
Poland as a special economic zone.
29-08-2018
The law established on 10 May 2018 on the promotion of new investments and the associated regulation implemented on 28 August 2018 allows investors to receive tax exemptions not (...)